Product & Features - Motilia Tech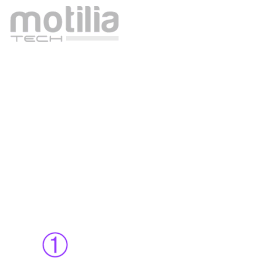 No-Code Platform
Today, the need for enterprise mobile solutions is becoming crucial, particularly linked to enterprise digital transformation projects. At the same time, mobile development skills are more in demand, and therefore rarer. Can no-code environments be the answer to your needs? See in detail the benefits of the Motilia Tech platform as well as its ease of implementation.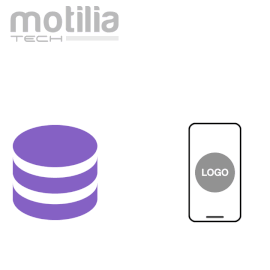 Database-Driven Solutions
Data is at the heart of your projects. It is also for Motilia Tech, that has built a flexible environment around the architecture of your data to provide your users with their next mobile solutions, without coding. Discover our vision of data in a mobile enterprise solution.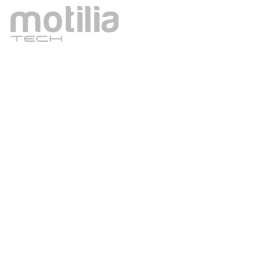 Device-Specific Interface
What are the benefits of a native mobile solution, compared to a hybrid mobile solution, based on Javascript? Will your users be surprised by an interface that is not consistent with that of their other mobile applications? With Motilia Tech, get solutions both adapted to your user habits and effective, while being quick to implement.
The Security-Focused Platform
Dealing with enterprise data requires dealing with their security. For Motilia Tech, encrypting the communication between a mobile and a server is a necessary but insufficient security feature. Discover why and how.
Through application deployment and customization, discover how Motilia Tech simplify the use of application solutions, both for users and for IT teams.