Digital Transformation - Motilia Tech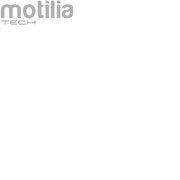 Data transformation is today at the center of organizations' attention. First, it is necessary to clearly identify the components upon which an organization should draw in its process of transformation.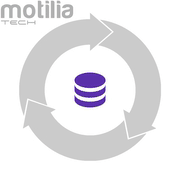 Today, most of the projects are implemented in incremental stages, including the business digital transformation. In view of the variety of approaches, how to get started and what elements should be prioritized?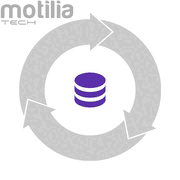 Digital transformation is a long journey. How many iterations should an organization proceed to achieve its transformation, what are the characteristics of each iteration? Iterations are part of 3 families, from evolutionary initiatives to a potential business radical change.