Digital transformation key components - Motilia Tech
The key components of digital transformation
Digital transformation is today at the center of organizations' attention. And for good reason, because leaders in this topic generally experience higher growth than businesses that lag behind in the same industry (up to a factor of 5 in 2021, according to Accenture).
However, digital transformation strategies cannot be reduced to the implementation of technologicals solutions. We have to bear in mind the other key components, as well as the stakeholders who can influence their success.
Data is at the heart of your digital transformation strategy. It is the origin of the word "digitalization", which is the process of modeling events and knowledge, and recording them in a digital form. Digitalization has the benefit of quickly disseminating information across an organization, in increasingly complex situations.
Just like knowledge, data evolves as it is enriched, and the models that describe it can be enriched throughout your transformation process.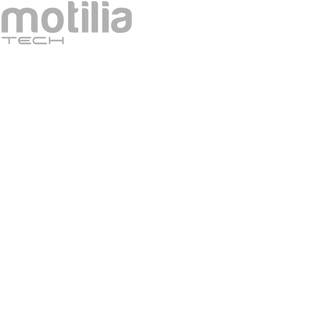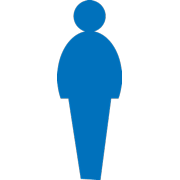 Digital transformation starts with people. For most organizations, people represent customers as well as employees.
Originally, a customer is modeled by his description. The digital transformation may include the model enrichment by capturing and analyzing events related to the customer, and digitization of the knowledge available to employees in contact with the customer.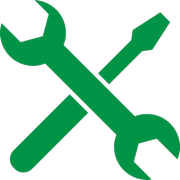 The technology solutions form the most visible aspect of digital transformation. They are used to disseminate digitized information widely, in an increasingly broad context.
Furthermore, data can be turned into insights with the right modelisation expertise and tools.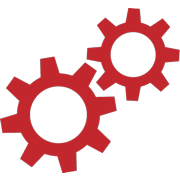 Your business processes are enriched by the implementation of the tools, the main contribution of which is a general acceleration thanks to the near-instantaneous distribution of digitized data.
In a later stage, the impact of this acceleration may be evaluated. Then the results will become part of a new and richer data model, which will form the basis for a new transformation of the organization.
Digital transformation is more about transformation than digital. Adapting your organization to the changes cannot be achieved overnight, but it will be eased by the implementation of a process and a lifecycle, as described hereafter.
Here at Motilia Tech, our mission is to help organizations disseminate and gather informations to and from their employees, in the simplest and most effective way, on a mobile device. It is the logic that led to building the platform configuration on access to business data, in order to simplify the implementation of business solutions and make them evolve in parallel with the enrichment of data models.