Enterprise mobile solutions - Motilia Tech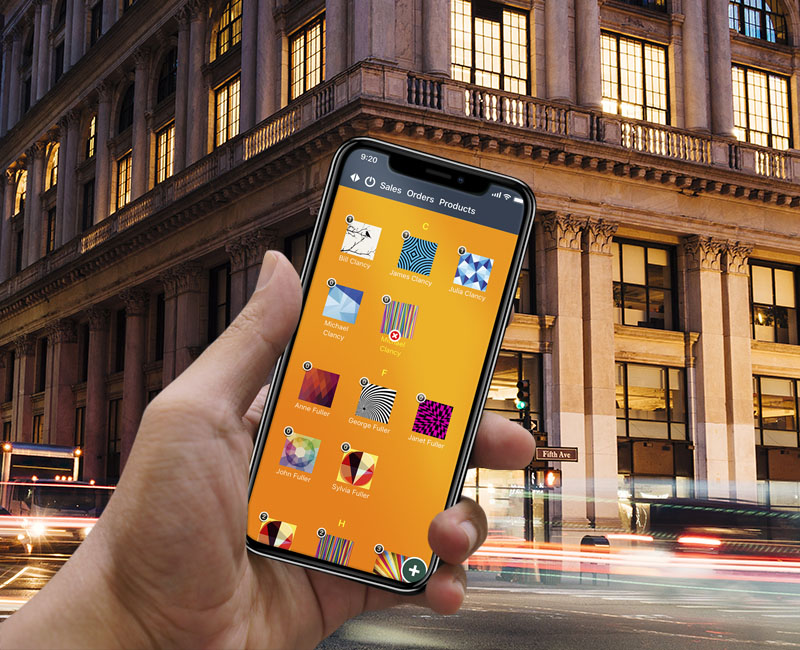 Implement your digital transformation on mobile devices with Motilia Tech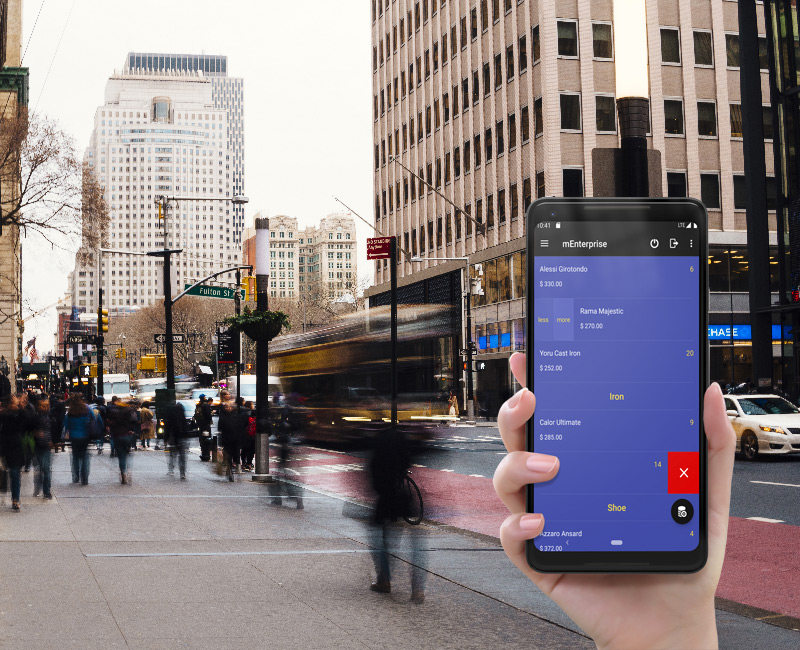 Get your enterprise mobile solution, suited to your requirements, without programming or compiling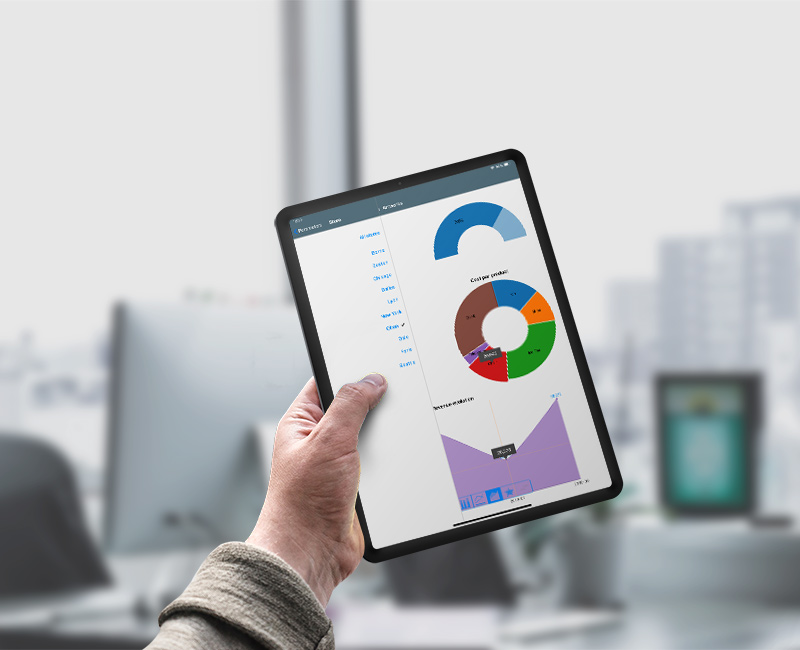 Enjoy the benefits of a native mobile interface, tailored to each mobile specifics
Your mobile solutions are integrated with your IT, fast to implement and simple to update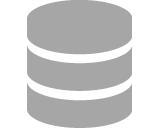 Your business data in the palm of your hand
In the context of your business transformation, make their business information available to your employees wherever they are. With Motilia Tech, your mobile solutions are the window to your business data with a secure access and the interface they are used to.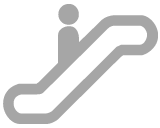 Simplicity, speed, upgradability
In uncertain times where challenges abound, businesses must adjust and adapt their strategies on an ongoing basis, as well as their operational needs. With our original and patented technology, get and adjust your solutions quickly, without programming, assembly of components or compilation.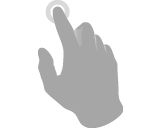 A native interface complying with guidelines
The interface is a major component of quality perceived by users. With Motilia Tech, your solutions comply with interface guidelines for iOS or android. With our interface adapted to the operating system and the screen size, yours users are operational and efficient at once.